Mission Statement
ODCC is a non-profit organization dedicated to promoting photography and imaging and creating an environment in which photographers can learn from each other.
While the club continues to support both film and digital photographers, the club is developing new activities and resources to help those who are making the transition to digital photography.
---
Meetings
Updated September 2017:
Attempts are being made to start a 2018 Season.
State of the ODCC: http://mailchi.mp/d70dfcac5a2d/september-2017-important-announcement-re2018-season
Suspended! Meetings are held on the second Wednesday of the month from September to the end of May each year. Visit our locations page for maps and directions.
---
2016-2017 Executives:
President:  John Wynn
…………………………………………………………………..
Vice President:  June Gunn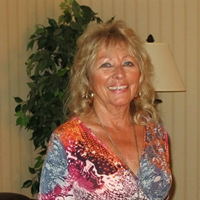 ……………………………………………………………………
Vice President / Secretary:  Vicki Sherwood
…………………………………………………………………….
Treasurer:  Kimberly Wynn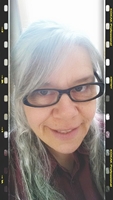 ………………………………………………………………………
Webmaster:  Peter Gallagher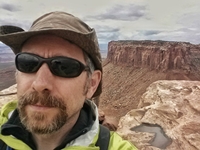 ………………………………………………………………………
---
Contact information: info@orilliacameraclub.ca
---
Member Websites
http://orilliacameraclub.ca/about/member-websites/